Dr. Ian Lo is a World-Class Shoulder Surgeon Focused on Quality and Compassionate Care
Dr. Ian Lo is a World-Class Shoulder Surgeon Focused on Quality and Compassionate Care
CERTIFICATIONS
Fellow of the Royal College of Physicians and Surgeons of Canada – Orthopaedic Surgery

Fellow of the Arthroscopy Association of North America

American Board of Orthopaedic Surgery Part 1

Doctorate of Medicine (MD)

Licentiate of Medical Council of Canada Part 1 & 2

United States Medical License Examination Part 1, 2 & 3
BIOGRAPHY
Dr. Ian Lo, MD, FRCSC
Dr. Lo received his medical degree and Orthopaedic surgical residency from the Schulich School of Medicine & Dentistry, University of Western Ontario in London, Ontario, Canada. 
After completing his surgical residency, Dr. Lo spent two years as a clinician-scientist of the Alberta Heritage Foundation for Medical Research studying soft tissue healing at the University of Calgary, Calgary, Alberta, Canada. 
Dr. Lo then began his sub-specialization in the treatment of shoulder conditions studying under Dr. Stephen Burkhart (University of Texas, San Antonio, TX) and Dr. Evan Flatow (Mount Sinai Medical Center, New York, NY).
Since returning to Canada, Dr. Lo has dedicated his practice solely to the treatment of shoulder conditions and has helped improve the quality of life of thousands of patients across Canada. He currently practices in both Alberta and British Columbia. He is the Chief of Shoulder & Elbow Surgery, Assistant Professor in the Faculty of Medicine, Department of Surgery, at the University of Calgary. 
Dr. Lo specializes in the arthroscopic treatment of shoulder conditions and has pioneered several arthroscopic shoulder procedures. He holds multiple patents for innovative products designed to improve shoulder surgery.
Dr. Lo lectures nationally and internationally and has presented and published hundreds of papers. He has twice been awarded the Neer Award from the American Shoulder and Elbow Society (ASES) and the Stephen Burkhart Award from the Arthroscopy Association of North America for his innovative research and surgical techniques. He has served on the committees of several distinguished organizations, including the Arthroscopy Association of North America (AANA), American Shoulder and Elbow Surgeons (ASES), American Academy of Orthopaedic Surgeons (AAOS), the International Society of Arthroscopy, Knee Surgery and Orthopaedic Sports Medicine (ISAKOS) and the Canadian Orthopaedic Association (COA). 
He co-authored "A Cowboy's Guide To Advanced Shoulder Arthroscopy," which was recognized for its ingenuity by the British Medical Association and is now considered a classic text. 
Dr. Lo continues to serve as a Shoulder Consultant to the National Hockey League Players' Association and is the Chairman of the Rocky Mountain International Shoulder Symposium. He was recently recognized as one of the Top 20 shoulder surgeons in North America (the only Canadian Surgeon named) by Orthopaedics This Week.
When he is not working, Dr. Lo spends his free time with his wife and four children. He enjoys skiing, snowboarding, and fitness training.
Top 20 Shoulder Surgeon in North America, Orthopaedics This Week

Arthroscopy Association of North America Stephen Burkhart Award (x2)

American Shoulder and Elbow Society Neer Award (x2)

British Elbow and Shoulder Society Lipmann Kessel Award

British Orthopaedic Sports, Trauma and Arthroscopy Association Award

Canadian Orthopaedic Foundation Legacy Award

Canadian Orthopaedic Association Founder's Medal

R. Tait MacKenzie Canadian Academy of Sports Medicine Award

London (UK) Shoulder Award

Canadian Hand Society Manus Award
Royal College of Physicians and Surgeons of Canada

Canadian Orthopaedic Association

American Academy of Orthopaedic Association

American Shoulder and Elbow Surgeons

Alberta Orthopaedic Society

Alberta Medical Association

Calgary Area Medical Staff Association

International Society of Arthroscopy, Knee Surgery and Orthopaedic Sports Medicine

Sociedad Colombiana de Cirugía Ortopédica y Traumatología

Arthroscopy Association of North America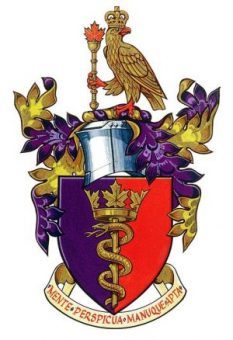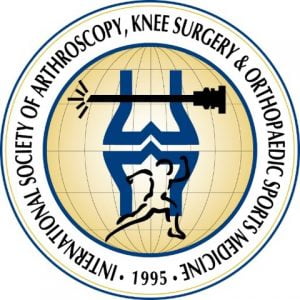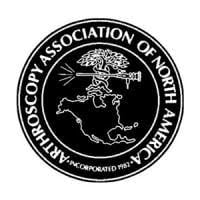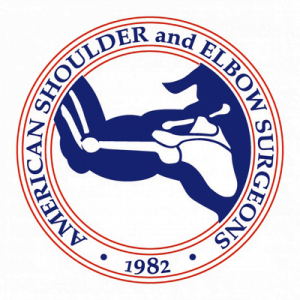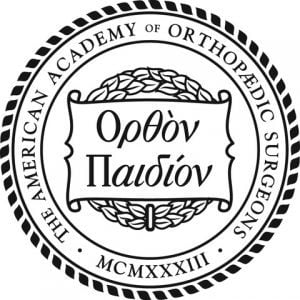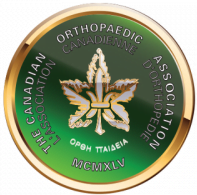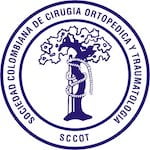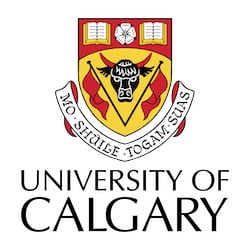 Dr. Ian Lo has co-authored two books on advanced shoulder arthroscopy which have been translated into multiple languages and adopted throughout the world. These books are a 'how-to' guide to advanced techniques in shoulder arthroscopy and are considered essential reading for any shoulder or sport medicine surgeon.
Recent Publications – 5 Selections from 2019
Lo IK, Matthewson G. Editorial Commentary: Working Around the Coracoid – The Lighthouse to the Shoulder. Arthroscopy 2019; 35(2):380-81.
Ono Y, Makihara T, Yamashita S, Tam KK Kwai N, Lo IK, Kimura A. Supraspinatus muscle location changes after arthroscopy rotator cuff repair: A potential source of preoperatively predicting tear patterns. Open Access J Sports Med 2019;10:33-39.
Thomas K, Kendal JK, Ono Y, Lo IK, Bois AJ. The role of partial rotator cuff repairs in patients with massive irreparable tears without arthritis. Orthopedics 2019:6:1-7. 
Rashid MS, Novak M, Lo A, Lo IK. A Technique using an Easy-to-Fabricate Cannula to Manage and Aid Graft Passage in Arthroscopic Superior Capsular Reconstruction. Arthroscopy Techniques, 2019 Jul 18;8(8):e847-e850. doi: 10.1016/j.eats.2019.03.026. eCollection 2019 Aug. PMID:  31696046.
Ono Y, Dávalos Herrera DA, Woodmass JM, Lemmex DB, Carroll MJ, Yamashita S, Thornton GM, Lo IK. Long-term outcomes following isolated arthroscopic Bankart repair: a 9 to 12 year follow-up. JSES Open Access 2019 Aug 9;3(3):189-193. doi: 10.1016/j.jses.2019.05.002. eCollection 2019 Oct.  PMID: 31720496
Our son who has had multiple shoulder injuries and a previous surgery ended up seeing Dr. Lo, who came highly recommended from trusted sources. We really appreciated the time Dr. Lo took discussing our son's injury and painting a clear picture of his situation. Surgery went smoothly and we have been extremely impressed with the communication all the way through the process, from both Dr. Lo and his staff.
In meeting with you yesterday, you expressed how happy you were with my progress. I wanted you to know that while I am happy with everything, I neglected to tell you that this would not be possible without your expertise! Thank you for being as good as you are with this surgical procedure.
My son had surgery with Dr Ian Lo through Gateway Surgery and I highly recommend their service.

Dr. Lo is a great surgeon and the full circle of care Gateway has provided was excellent.
Dr. Lo has always taken the time to answer all of my questions and put my mind at ease.  He really cares about his patients and I believe he is very dedicated to ensuring they achieve the best outcomes possible!
Dr. Lo Has Been Featured In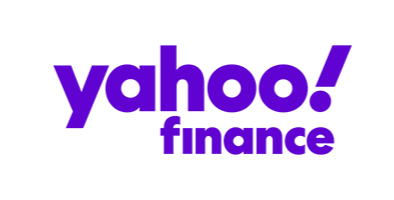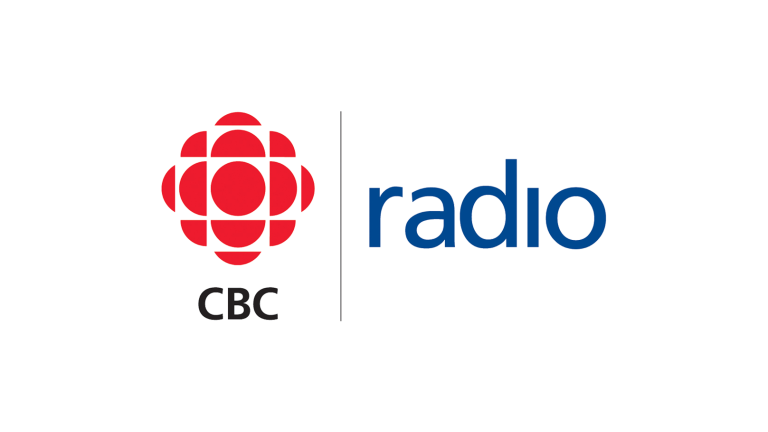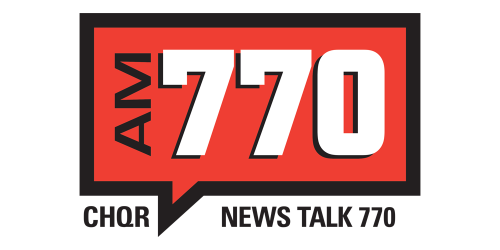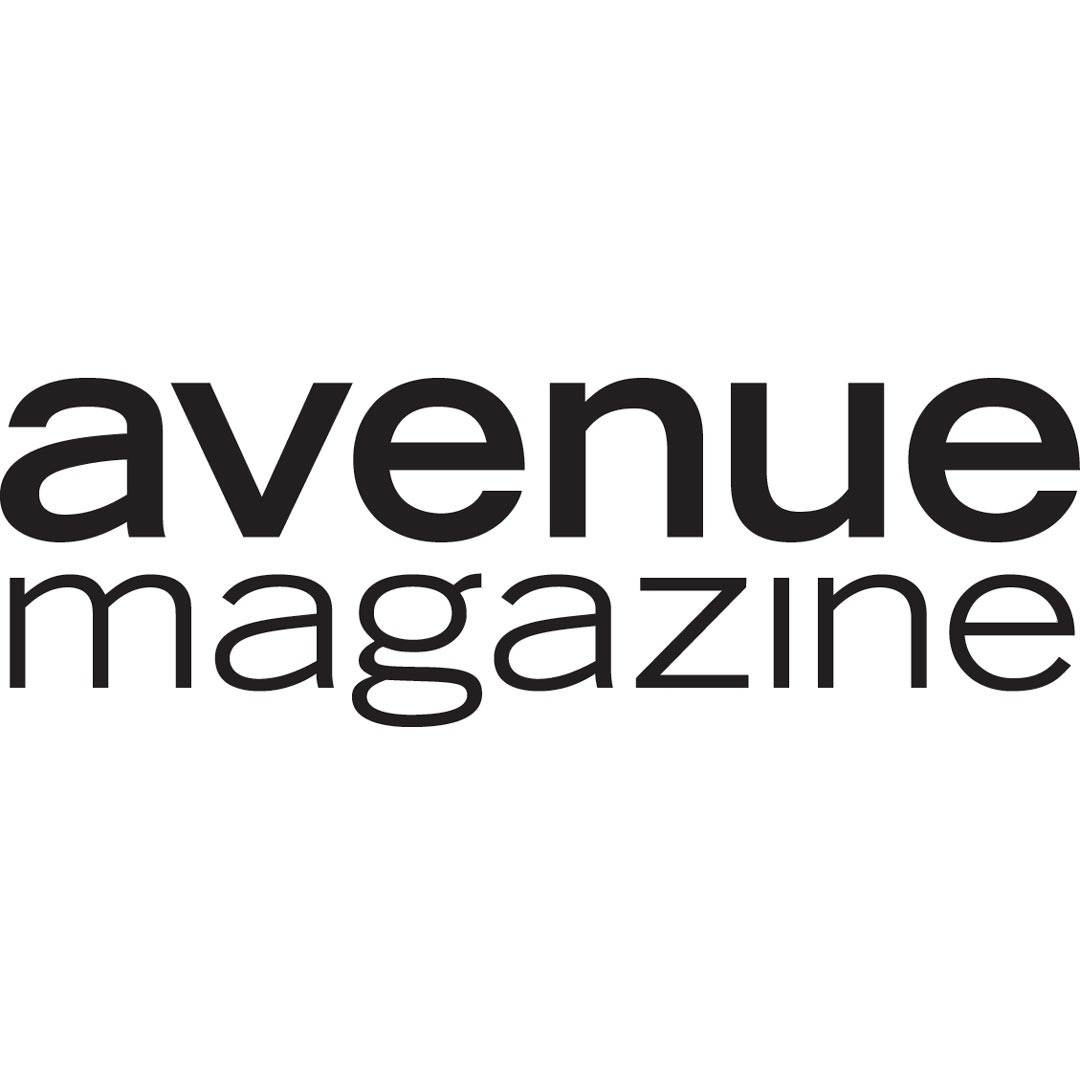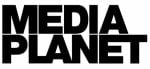 Share This Story, Choose Your Platform!